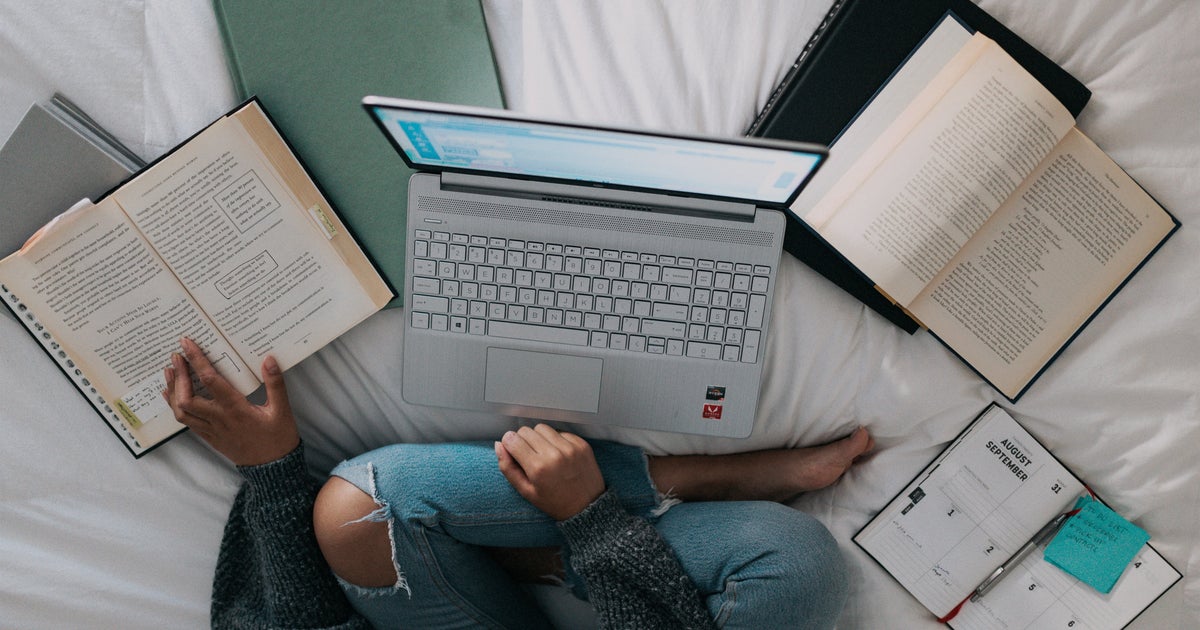 The SJSU Guide to Joining a Student Organization This Fall
The start of a new school year creates an opportunity for students to diversify and discover new opportunities. Many students share the common goal of getting the most out of their college experience. At San Jose State University, many opportunities are available to us through our local Silicon Valley colleges, student organizations, and businesses.
Although SJSU offers a wide range of student organizations, for many incoming students it can be daunting to search through the many organizations on the SAMMY app to find the right fit. Over the past two years, the coronavirus pandemic has affected many student organizations, creating many inactive organizations. So I asked SJSU student leaders to direct interested students to their active student organizations. Read below to learn more about the student organizations recruiting this school year.
BridgeSJSU
BridgeSJSU is the SJSU chapter of BridgeUSA. It is a non-profit, multi-stakeholder organization that started at SJSU last year. Bridge is located in more than fifty universities nationwide. Its mission is to create constructive dialogue on college campuses by connecting students with opposing views to create solution-oriented politics. BridgeSJSU is open to all students of all years and majors.
BridgeSJSU hosts bi-weekly talks on various social and political topics on campus. The student organization directs all interested students to their Linktr.ee to find links to their member interest form, Discord, Instagram, etc.
Photo showing BridgeUSA students at the 2022 DC Summit. Photo by @bridgesjsu.
College Outreach Network (CAN)
College Awareness Network (CAN) aims for students to promote a college culture for students in grades 3-8 through innovative and interactive tours. CAN is a combination of a student-led campaign and a student organization that has three demands for SJSU. The hope is that CAN will eventually become a program implemented and funded by SJSU. This means that all the work involved throughout the program works towards the establishment of this program. This involves working with students of these ages in a workshop setting, providing interactive tours, recruiting, fundraising, and more. CAN held successful tours in 2019 and spring 2022, but it's still relatively new, which means all new ideas are welcome.
To get involved with CAN, DM @cansjsu or email them at [email protected] for more info
Photo showing CAN members at a student workshop. Photo by @cansjsu.
Collective of black men
The mission of the Black Male Collective is to build a platform that advocates for the needs and desires of Black students on the SJSU campus. The Black Male Collective addresses issues in the black community, particularly in the greater San Jose area. The student organization carries out this mission statement by organizing events related to issues of black students or the black community in the greater San Jose area.
The Black Male Collective will not spoil you! Interested students are directed to @sjsu_bmc and the SAMMY app.
Anti Club Theater Club
The Official SJSU Drama Club is dedicated to involving all majors and all levels of experience in the theater arts. They encourage participation in acting, singing, technical work, decoration, costumes, event planning and much more.
To get involved with the Anti Club Theater club, join their mailing list, Discord follow them on Instagram (@anticlubtheatreclub) and check out their Linktree.
Action for the Generation of Planned Parenthood SJSU
Planned Parenthood Generation is made up of college students who advocate and educate the reproductive sexual justice movement through workshops, speaker series, and other fun activities.
This is a relatively new student organization, so the student leaders of the organization ask new members to be patient as they navigate the best way to organize this club. However, all new ideas are welcome and encourage members to get involved. The organization is relaxed and stress-free, with no fixed hours of involvement.
Interested students are directed to @ppgenactionsjsu. Their Fall 2022 Member Interest Form can be found in their bio. However, students can also email [email protected]
Photo featuring members at the Women's March. Photo by @ppgenactionsjsu.
Alpha Kappa Psi – Omega Phi
Alpha Kappa Psi is a professional coeducational business fraternity founded in 1904 with the goal of developing its members into principled business leaders. The professional fellowship offers a plethora of opportunities and experiences; both socially and professionally.
Interested students are directed to @sjsuakpsi and Facebook.
WAPP SJSU
WAPP SJSU's mission is to have San Jose State University provide free period products in every restroom on campus.
The student organization is looking for members of all genders to join the cause and help make SJSU a more inclusive campus for menstruators.
To get involved, visit @sjsuwapp.
Photo showing members after collecting 1,500 pads, tampons and panty liners during their period drive. Photo by @wapp.sjsu.
Joining a student organization is a great opportunity to learn valuable skills and build a network of students who share your values. San Jose State offers various student organizations, and many are eager to welcome new students.
Let us know what your plans are for this @HerCampusSJSU school year!