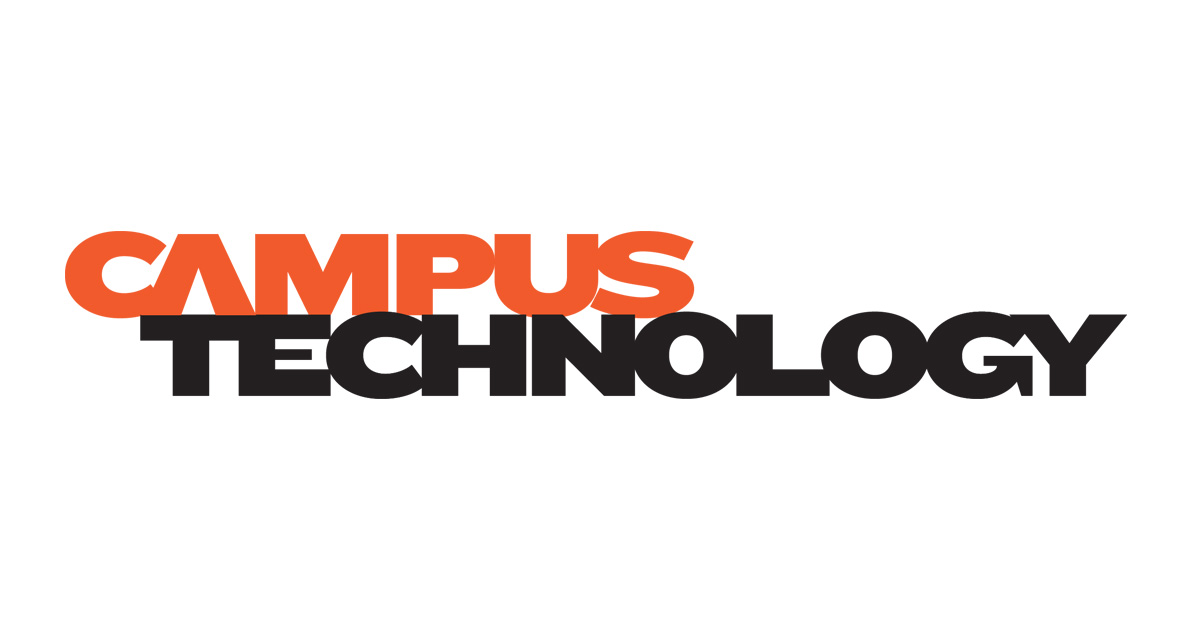 InScribe adds synchronous tools to virtual community platform – Campus Technology
Collaboration tools
InScribe adds synchronous tools to virtual community platform
The InScribe virtual community platform, which sets up peer-to-peer Q&A spaces where participants can find help and resources, share ideas and connect with each other, adds synchronous features that enable real-time conversations and engagement.
InScribe communities are integrated with campus systems such as the LMS, school portal, or institution website, so students can access the platform's collaboration tools within the technologies they use already. With new synchronous session capabilities, faculty, staff and other moderators can host live office hours, coaching sessions, exam reviews and more, the company explained in a press announcement. When students show signs of stress or frustration, teachers can open interactive help sessions to provide immediate attention. Live sessions can also be recorded and archived, so they can be revisited by attendees or by students who were unable to attend the synchronous event.
"Our digital communities have helped hundreds of thousands of students find answers, build relationships, and gain a sense of belonging, which contributes to stronger engagement and better results," said Katy Kappler , co-founder and CEO of InScribe, in a statement. . "Offering both synchronous and asynchronous functionality expands connection possibilities, especially at critical times. Students and faculty can use whichever modality works best for them, given the nature of the request or information, and everyone benefits from more choice, flexibility, personalization and urgency in the support process."
"We are really excited about the evolution of the InScribe platform, which gives us more powerful ways to reach students," commented Maggie Ricci, Head of Online Learning Services at the University of Indiana. "The ability to immediately connect with students and resolve their questions and challenges when they're on top helps them stay engaged, learn, and grow."
For more information, visit the InScribe site.

About the author: Rhea Kelly is senior editor of Campus Technology. She can be reached at [email protected].