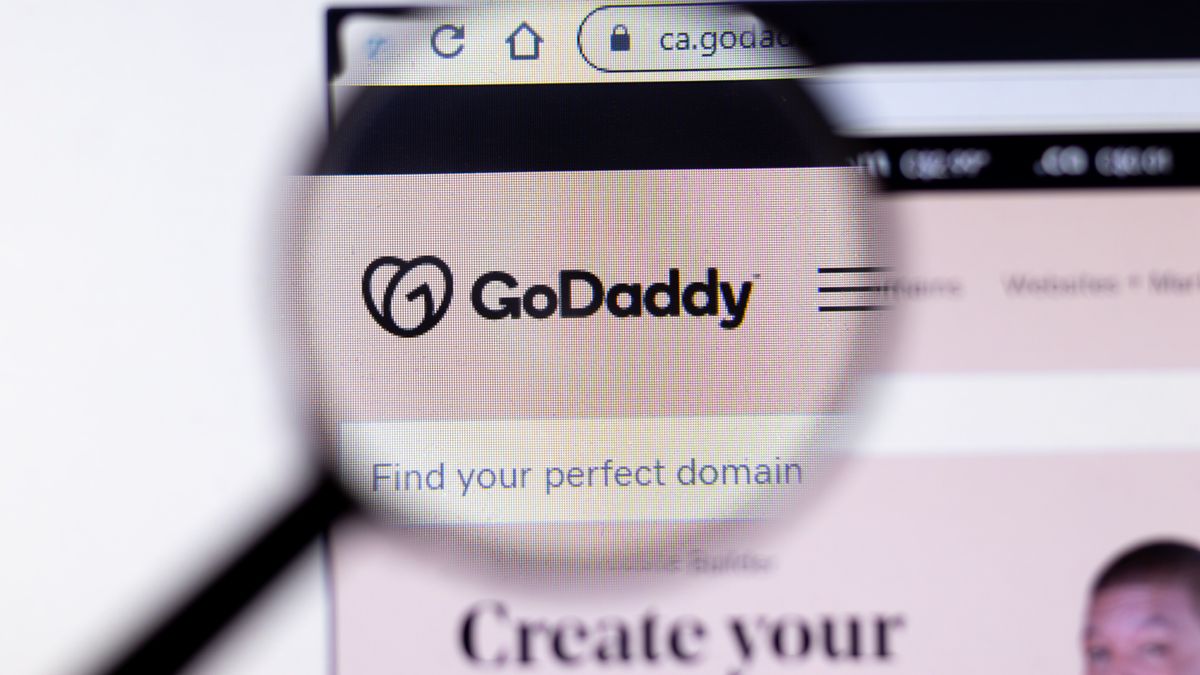 GoDaddy isn't the only web hosting company to fall victim to a mega-breach
The recent GoDaddy breach that affected over 1.2 million users is not limited to this web hosting company, but has affected a whole host of resellers.
A day after the breach, the company announced how tsoHost, Media Temple, 123Reg, Domain Factory, Heart Internet, and Host Europe were also affected.
GoDaddy VP of Corporate Communications Dan Race said TechRadar Pro, "The GoDaddy brands that resell GoDaddy Managed WordPress are 123Reg, Domain Factory, Heart Internet, Host Europe, Media Temple and tsoHost. A small number of active and inactive WordPress Managed users in these brands have been affected by the incident. safety. No other brands are impacted. These brands have already contacted their respective customers with specific details and recommended actions. "
Wider impact
While tsoHost, 123Reg, Domain Factory, Heart Internet and Host Europe were acquired by GoDaddy in 2017, Media Temple was acquired in 2013.
Media Temple and tsoHost have already started sending emails to notify users of the data breach.
It seems that all the impacted hosts are using the same URL, starting with https://myh.secureserver.net/#/hosting/mwp/v1/ for the provisioning, account management and configuration of their managed WordPress offerings. In addition, they store sFTP passwords which can then be found in the clear.
According to the previous report, a malicious actor used a compromised password to access GoDaddy's database around September 6. It took GoDaddy over a month to detect the intrusion, as it said it discovered the breach on November 17.
The 1.2 million active and inactive users who were compromised in this attack had their email addresses and customer numbers exposed, the company added. He warned that these sites are at additional risk from phishing attacks, and said that the original WordPress administrator password, which is created with the first install of WordPress, is also exposed. This means that if webmasters fail to change the "factory" password, their websites could be particularly at risk.
GoDaddy has over 20 million customers worldwide.