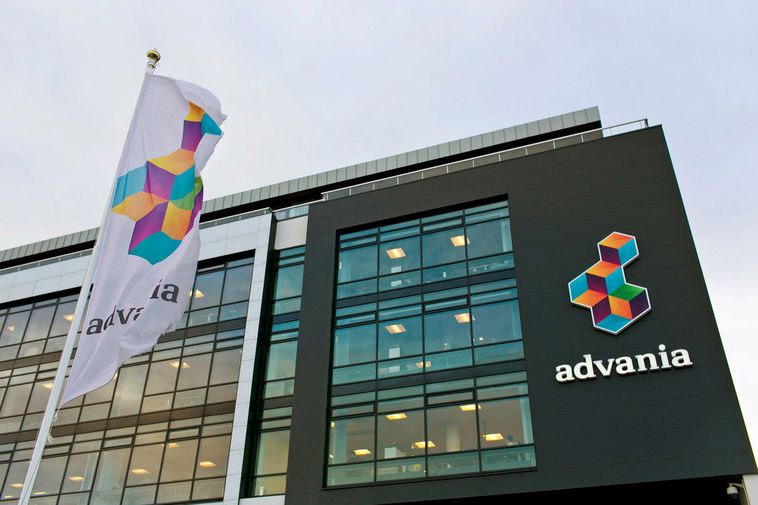 A malfunction in Advania's hosting services impacted health services today
Advania headquarters in Iceland.
Earlier today, a malfunction was detected in Advania's hosting services which caused some of their clients' websites to go down. Among the websites were Icelandic Cabinet and Health Care Services. Advania CIO Þóra Tómasdóttir said that if companies are having problems with their websites, it's because of this malfunction.
"Advania specialists have already identified the problem and are working hard to resolve it," she said. Most of the websites are already operational, including the Cabinet website.
Impact on health care services

The malfunction had an unfortunate effect on health care services, and problems were encountered with issuing prescriptions and referrals between health care facilities.
According to Ragnheiður Ósk Erlendsdóttir, general manager of health care services in Reykjavík, there have been quite a few problems with the Hekla program which is an online communication program between different institutions.
As a result, there has been a stack of issued prescriptions piling up in the system and things are moving slowly. However, it seems that the problem has been solved and the prescriptions are available. "It's all getting better."
She says that the situation was however quite difficult today and that at one point the whole operation was at a standstill.
Those who have not been able to get their prescriptions renewed due to the malfunctioning of the current system and who urgently need their medication can contact Læknavaktin, emergency care.
The specialists are now monitoring the situation from their side and ensuring that everything goes well.
Once it is up and running, the analysis work begins

"We are truly sorry for this malfunction and the problems it has caused," says Þóra Tómadóttir on behalf of Advania. More information on this pomp can be found at advania.info.
She adds that once the company resolves the issues, the analytical work will continue and after that work there might be more answers as to why this happened.